The Art of Small States Using International Law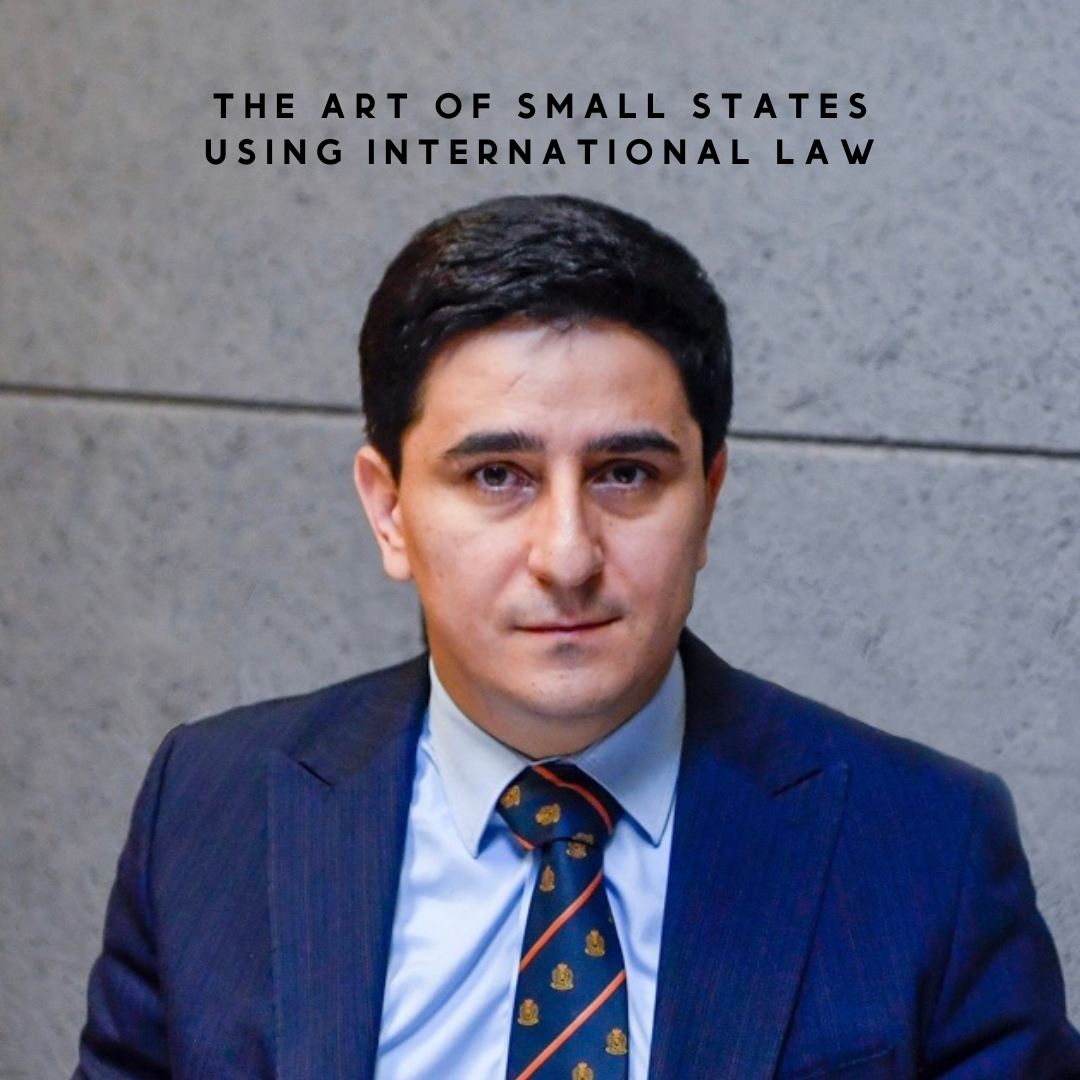 Join us to hear Armenia's representative before the European Court of Human Rights (ECHR), Yeghishe Kirakosyan, in conversation with Executive Director Kate Mackintosh.

Kirakosyan will give a behind-the-scenes look at how Armenia decided to launch complaints at the ECHR and the International Court of Justice, what the impact has been, and how small states can use international law.
 
This event is cosponsored by UCLA Law's International and Comparative Law Program, Promise Armenian Institute, UCLA Law International and Human Rights Law Association, Armenian Students Association and Armenian Law Students Association.