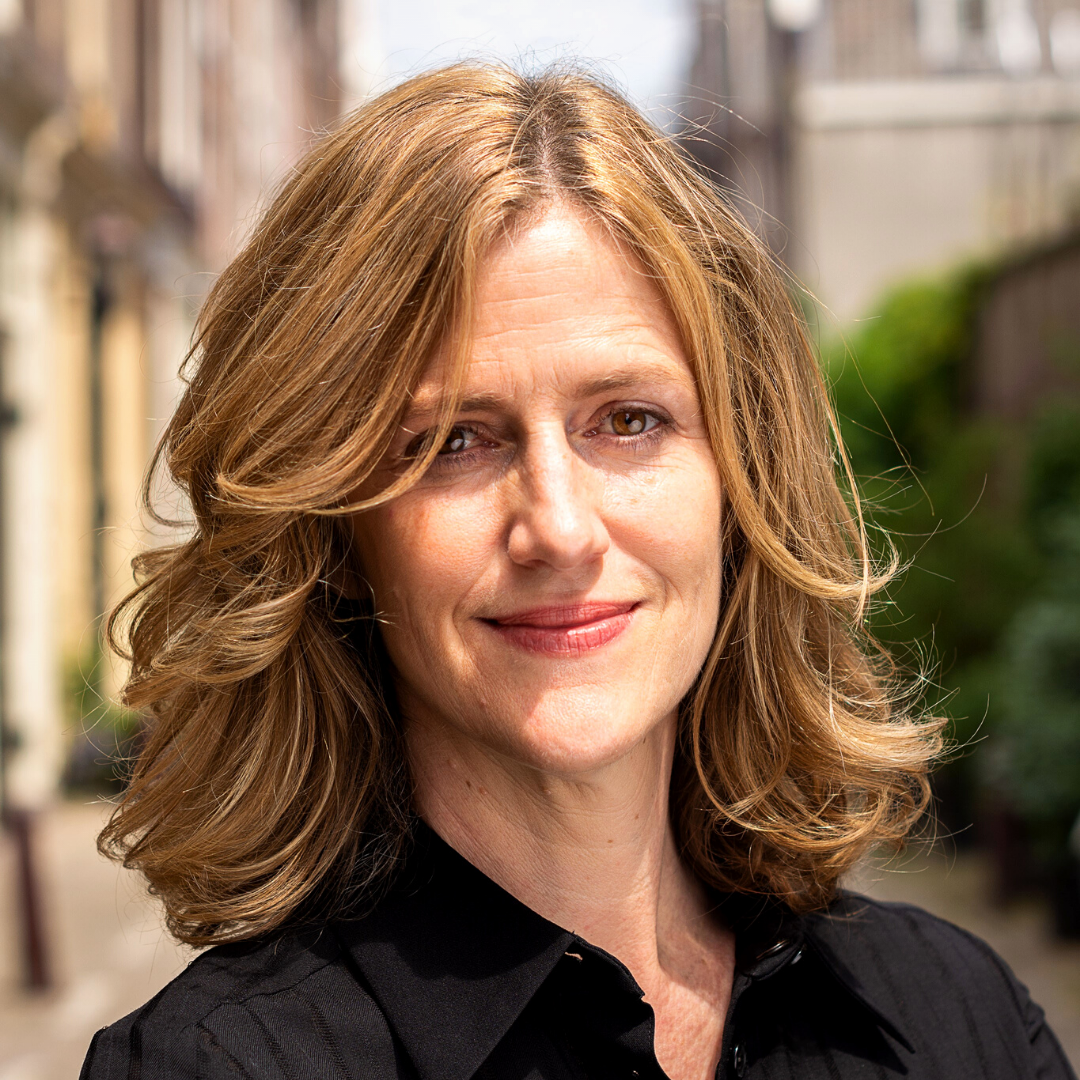 The inaugural Executive Director of the Promise Institute for Human Rights at UCLA School of Law, Kate Mackintosh has held multiple roles at the UN international criminal tribunals, worked in post-conflict human rights field operations in Bosnia and in Rwanda and for eight years was legal adviser, and then head, of humanitarian affairs for international NGO Médecins sans Frontières. Most recently she was deputy co-chair of the Expert Drafting Panel on the legal definition of ecocide.
Mackintosh has worked in the fields of human rights, international criminal justice, and the protection of civilians for over two decades. She was involved in the development of international criminal law in its fledgling years and contributed to defining many elements of this new area of law, such as the elements of rape as an international crime, the definition of protected persons, and the scope of complicity for international crimes.
She has held multiple roles at international criminal tribunals, working as a lawyer with the judges; prosecution appeals counsel; co-counsel for the defense and finally as an administrator, responsible as Deputy Registrar for the International Criminal Tribunal for the former Yugoslavia's court operations, witness protection and support services, legal aid scheme, detention facility, communications and outreach, languages services and archives.
For eight years, Mackintosh worked with Doctors without Borders, providing legal and policy advice to operations in over 30 countries around the world, and leading advocacy in support of some of the world's most vulnerable populations. During, and building on, this experience, she developed a body of work around the practical application of IHL and humanitarian principles to contemporary challenges, ranging from critiques of the impact of counter-terrorism law and policy on humanitarian action to the scope of humanitarian actors' legal obligation to testify and the legitimacy of humanitarian protection.
Mackintosh was part of post conflict human rights field operations in Rwanda – working to rebuild the justice system after the genocide – and Bosnia, where she collaborated with Bosnian lawyers on strategies to use the courts to support economic and social rights. She has lectured and authored numerous articles and reports on the principles of humanitarian action, international criminal justice and the protection of civilians, and is currently thinking about the application of the Rome Statute to cyber warfare, and how international criminal law can protect the environment.
Education
B.A. University of Sussex, 1989
LL.M. University of Essex, 1999